"Meeting point for adventure seekers"
The Cordillera Blanca is a mountain chain located in the department of Ancash – Peru. It is the longest and highest tropical snowy mountain chain in the world and is part of the Western Cordillera of the Andes. It has several peaks above 5000 and 6000 m. The highest peak is Huascarán, at 6,768 meters and then Alpamayo, ''the most beautiful mountain in the world. "
The Cordillera Blanca also has hundreds of lagoons such as the Llanganuco, Cullicocha and others. The cordillera is protected by the Huascaran National Park, established in 1975 to preserve the ecosystem of this mountain range, it was named by UNESCO as a Biosphere Reserve in 1977 and as a Natural Heritage of Humanity in 1985.
In the area of the Cordillera Blanca and surrounding valleys, the Chavin, Recuay and Huaylas cultures developed. Later, the expansions of the Wari and Inca Cultures occurred.
Acting as a watershed: The Rio Santa Basin, to the west, belongs to the Pacific Ocean slope, while the Marañon River Basin, to the east, belongs to the Atlantic Ocean slope.
Together with the Cordillera Negra, they give origin to the beautiful Callejon de Huaylas valley where 5 important cities have been developed. Huaraz, the commercial center of the five cities was built next to the Rio Santa.
All this and much more of the Cordillera Blanca and Callejón de Huaylas await you.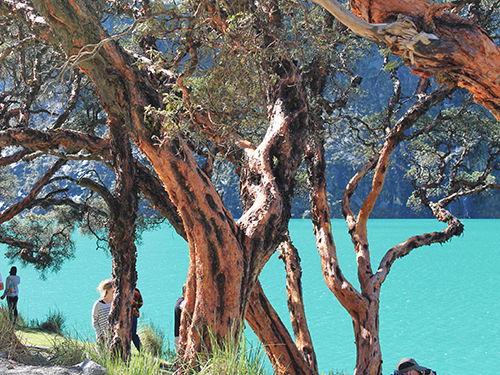 Llanganuco - Laguna 69 - Santa Cruz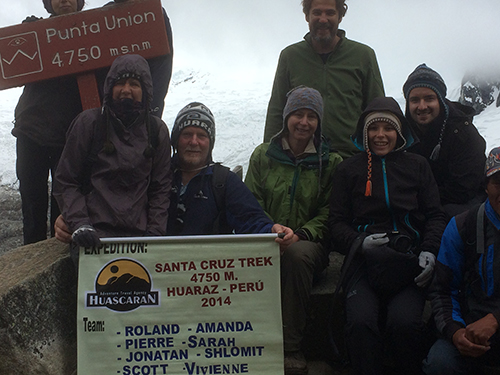 Vaqueria - Santa Cruz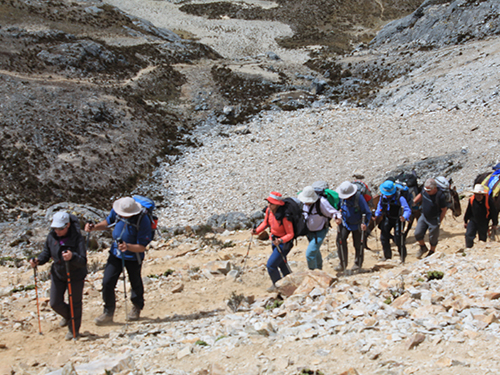 Akilpo - Ishinca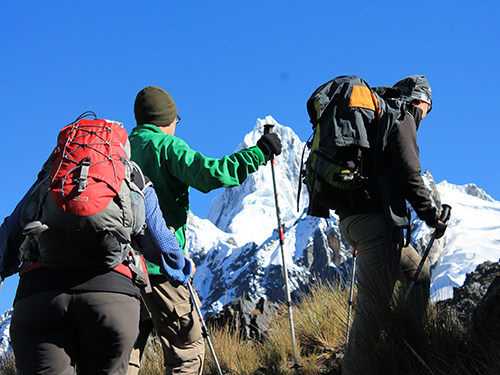 Cedros - Alpamayo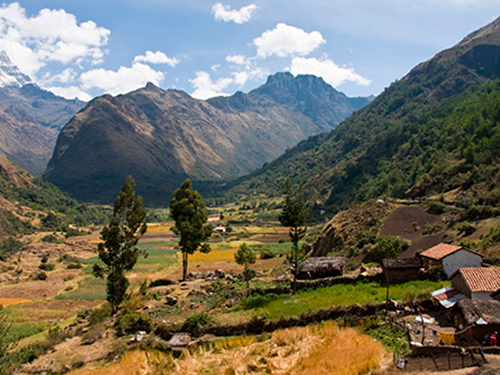 Ulta - Santa Cruz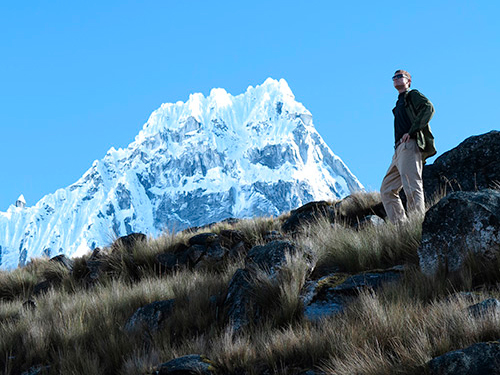 Quillcayhuanca - Cojup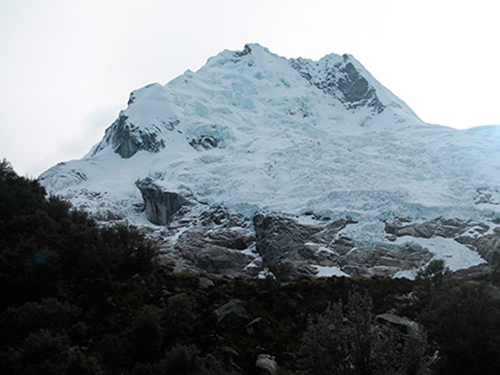 Olleros Chavin