Huascaran Adventure Travel Agency
1 FREE DAY HIKE
Come and join us for a complimentary guided day hike above the city of Huaraz with great views of the mountains and the city while walking in the peaceful settings and impressive cliffs of Pukaventana and yes, And YES! IT IS FREE.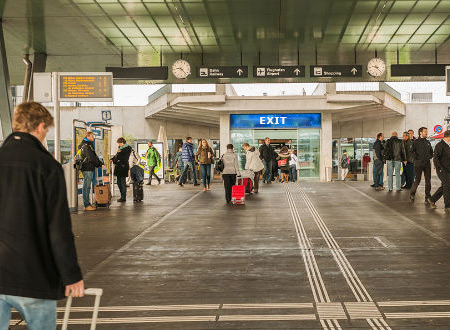 FREE BUS TERMINAL PICKUP
We will pick you up from any of the bus terminals in Huaraz, and take you to the hotel selected from our list at no cost. Please call ahead of time for arrangements.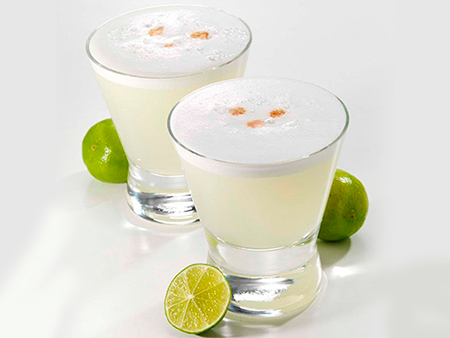 FREE PISCO SOUR
Enjoy a complementary traditional Peruvian Pisco Sour Drink after every one of our trips while in the company of your guide and the rest of our team at our main office.